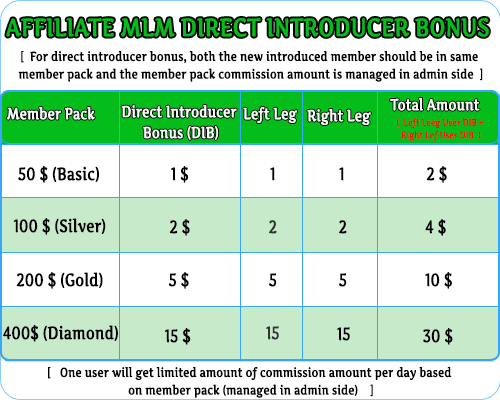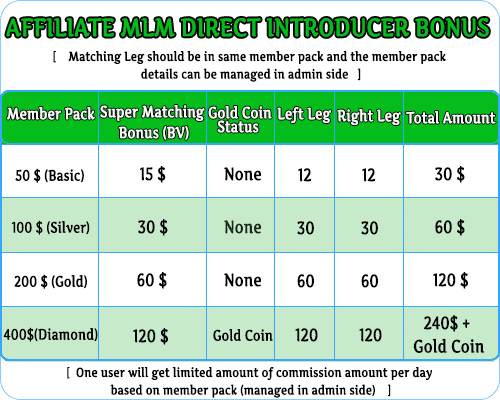 Our affiliate marketing software has commission option that has set commission by product, individual transaction, based on sales volume, recurring commissions, lead referrals, unique traffic referrals etc.  We have a range of ads and graphics that you can utilize in your advertising, both on your website and via email and online marketing methods. Affiliate is highly scalable, robust, and user-friendly and can easily be customized as per your project requirements and it has 100% of responsive designs and compatible for all types of browsers. Our MLM affiliate software has built-in member's area allows your visitors to create accounts that enable them to bookmark products, use "Price Tracking" feature and write their own reviews. It is fully customizable templates and you can modify the categories, sub-categories, homepage banners, contact links, e-mail ids and necessary information. Amazon, AdSense integration, built-in, member's area, and customer reviews.
We also provide 3 months of technical support, free updates for the source code for 6 months, and brand-free. Once you buy our product, we will provide you with the full source code and your website will go live within the next 24 hours.
If you still have any queries, feel free to contact us. We would be happy to help you out.
You can reach out to us at support@phpscriptsmall.com