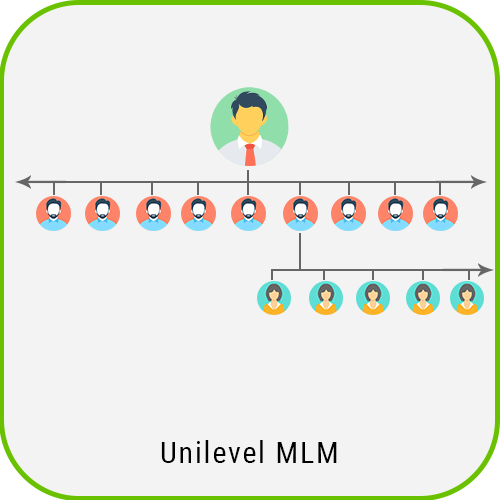 Unilevel MLM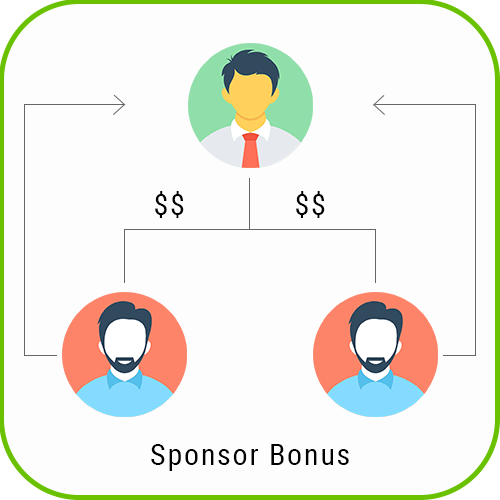 Sponsor Bonus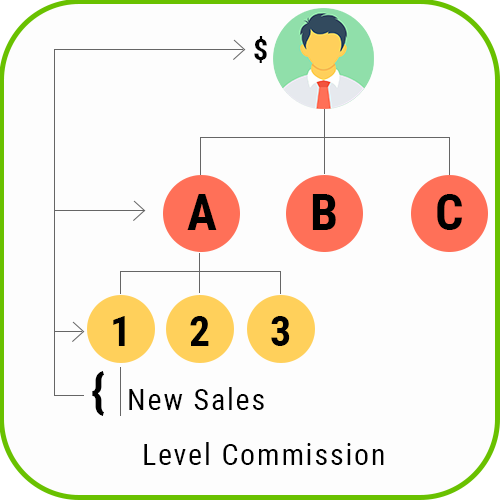 Level Commission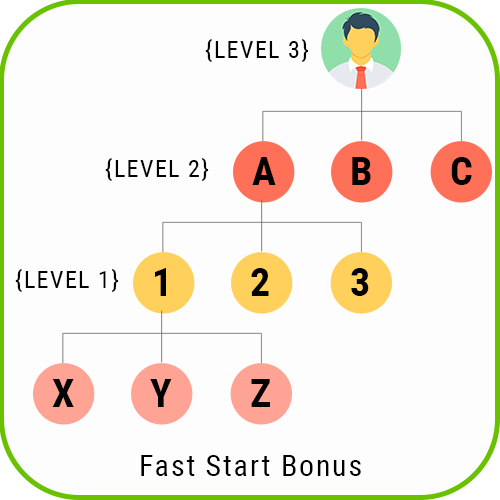 Fast Start Bonus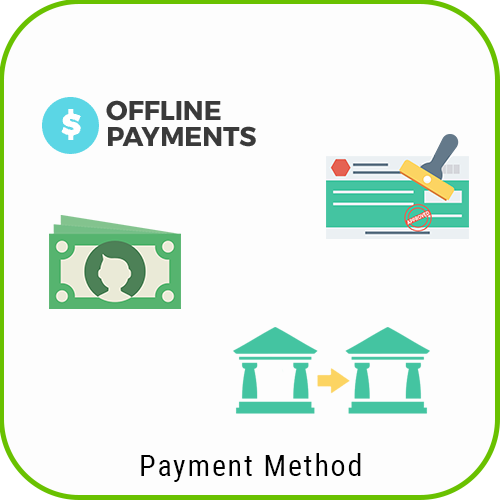 Payment Method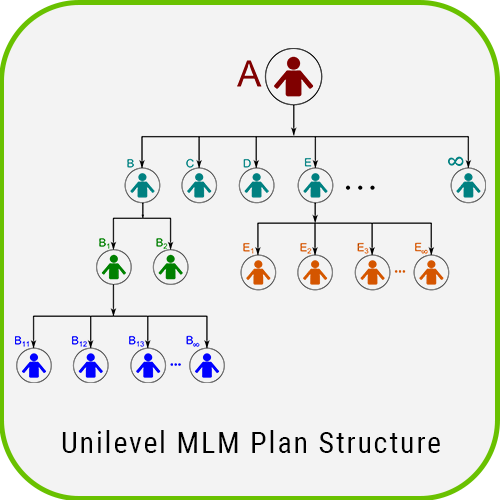 Unilevel MLM Plan Structure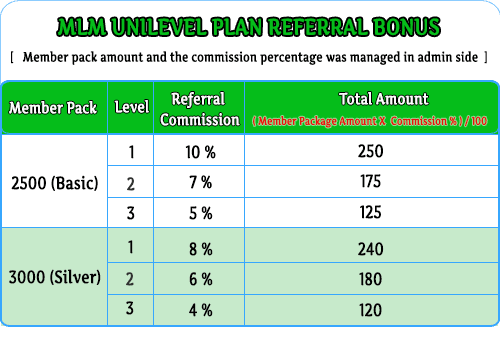 The major reason of this Unilevel plan to gain benefit is its simplicity. This mlm unilevel script php is easy to understand so you need not put much effort to know more about it. the main aim of this Unilevel plan is to engage a large number of distributors at the front end and also motivate them to do the same that is to add more number of members.
MLM Software Member Panel Feature
Pre-login registration by specifying Sponsor Username
Post Login Registration
Sponsor Widget on Member Site for better conversions
Comprehensive Member Dashboard.
Members can view full details of individual payout.
Members can Initiate Withdrawals
Tabular Genealogy View
Admin Panel Feature For MLM Software
Email Notifications and configurable email templates
Mark members as paid / unpaid from the admin
Specify base currency in the admin
Specify number of levels for commission distribution
Specify eligibility criteria in the admin
Specify commission payable at each level of the network (absolute or percentage amount)
Regular Bonus based on number of personal referrers
Royalty Bonus based on % of Level Commission
Configurable Payout Deductions (absolute and percentage)
Facility to Process Withdrawals from the Admin
Export CSV functionality added to Pending Withdrawals and Processed Withdrawals
Processed Withdrawals Report
Run payouts manually
Summary of individual Member Commission and Bonus figures before committing payout.
Reset All MLM Data Feature
Schedule Payouts using Cron Jobs
Exhaustive help text on each settings screen.
Search and View complete user details in the admin
Advanced features:
Multi level matrix plan.
Direct and indirect bonus.
Manage minimum fund transfer amount and tax percentage.
Manage minimum withdrawal amount.
Manage membership plan.
Enquiry management.
Company and member management.
Payout management.
Ads management.
Bonus management.
Level commission management.
Leader access management.
User side:
New user Registration

Register using sponsor ID, nominee details, and personal details.

Login setup

Login with either mail id or profile id and valid password.

Profile management:

Dashboard

Visual statistic of purchase value.
Visual statistic of payout calculation.
Visual statistic of users.
Visual statistic of purchase detail.
Numeric statistic of payout.
Numeric statistic of purchase detail.
Statistic of weekly purchase.

View and manage account details.

Direct and indirect bonus amount.
Total received amount.
Total balance amount.
View basic detail.
Nominee details.
Personal details.

Upload profile image.
Edit profile.
Change password.
View genealogy structure.

View level detail.
View sponsor id.
View profile id.
View referral limit and count.
View downline members' detail.

Payout calculation.

View bonus type.
View status.

Send withdrawal request.

Send withdrawal request to admin.
Delete the request detail.
View status of withdrawal.

Cancel withdrawal request.

Cancel the send withdrawal request.

Mailing system.
Membership plan.
Product management.
Leader assessment.
Bonus amount.
Level commission.
Event management.
News management.
Testimonial management.
Newsletter.
Social sharing.
LIVE SITES USING OUR MATRIMONIAL PRODUCTS BY OUR CLIENTS :
Registration.aimes-afrique.org
Crownclubllc.com
Elshospitality.com
Synergro.com